TESTIMONIALS
I feel truly blessed and honored to have photographed some of the most
gorgeous weddings and memories, and entirely the most remarkable clients!
Here they have shared their heart & thoughts regarding their Chanel Oosthuizen experience.
We would love to share our happiness with you.
Chanel was part of our most memorable day. It looks stunning! From our engagament shoot right through the wedding it was simply a pleasure having Chanel as our photographer. Professional work, friendly, willing to do what we like, she goes the extra mile. I absolutely recommend her.
Hubert & Rozahn. Dubai(Destination Wedding). Florence Guest Farm . August 2017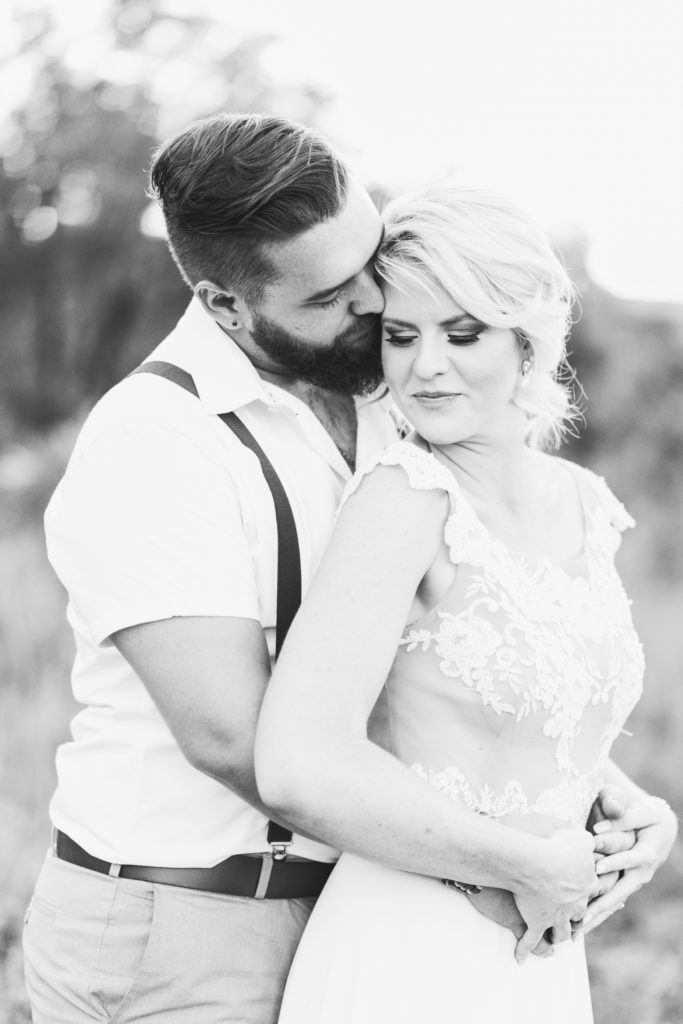 Our wedding day was made that much more special by having the moments captured by Chanel O Photography and her awesome team. We really wanted the day to be relaxed and the photos to remain natural, and they helped make it just that. We were directed with such warmth and showered with compliments and contagious energy. It was an awesome experience working with them and I'd highly recommend them to anyone wanting to have their special memories captured in highly professional and quality photographs. Not only were they, in our honest opinion, one of the best in the business, but their cost is reasonable and correspondence leading up to and after both prompt, professional and friendly. Amazing photographers, amazing people and an amazing experience!
Bradley & Lindy. South Africa. Kuthaba Bush Lodge. December 2016
INVESTMENT
MY PHILOSOPHY
My wedding style is timeless & elegant. Capturing all the moments that goes unseen
for you to treasure for years to come when looking back at your beautiful and special day.

It is my priority to focus on attention to detail and love the raw emotion moments from Start to finish.
I have learned that if you keep to the 'less is more' principle, you are more likely to capture the true
essence of the wedding day.
Every wedding package is uniquely designed and crafted to bring you the best quality and customer service possible
and to me you will be treated as royalty. I have special products for available at my online store, so go check it out!
South Africa Weekday Weddings ( Mon – Friday)
Starting at 8999 ZAR per wedding*

South Africa wedding packages (Sat -Sunday)
Starting at 11 250 ZAR
Destination wedding packages
Starting at 10 000 Euro*
*I'm available for Weddings anywhere in the world.
All of the above prices excludes travelling and accommodation, etc.
If you are getting married outside of South Africa, please send me all the specifics
about your wedding and I will happily send you a custom quote.